Why I Won't Be Pressured Into Coming Off The Pill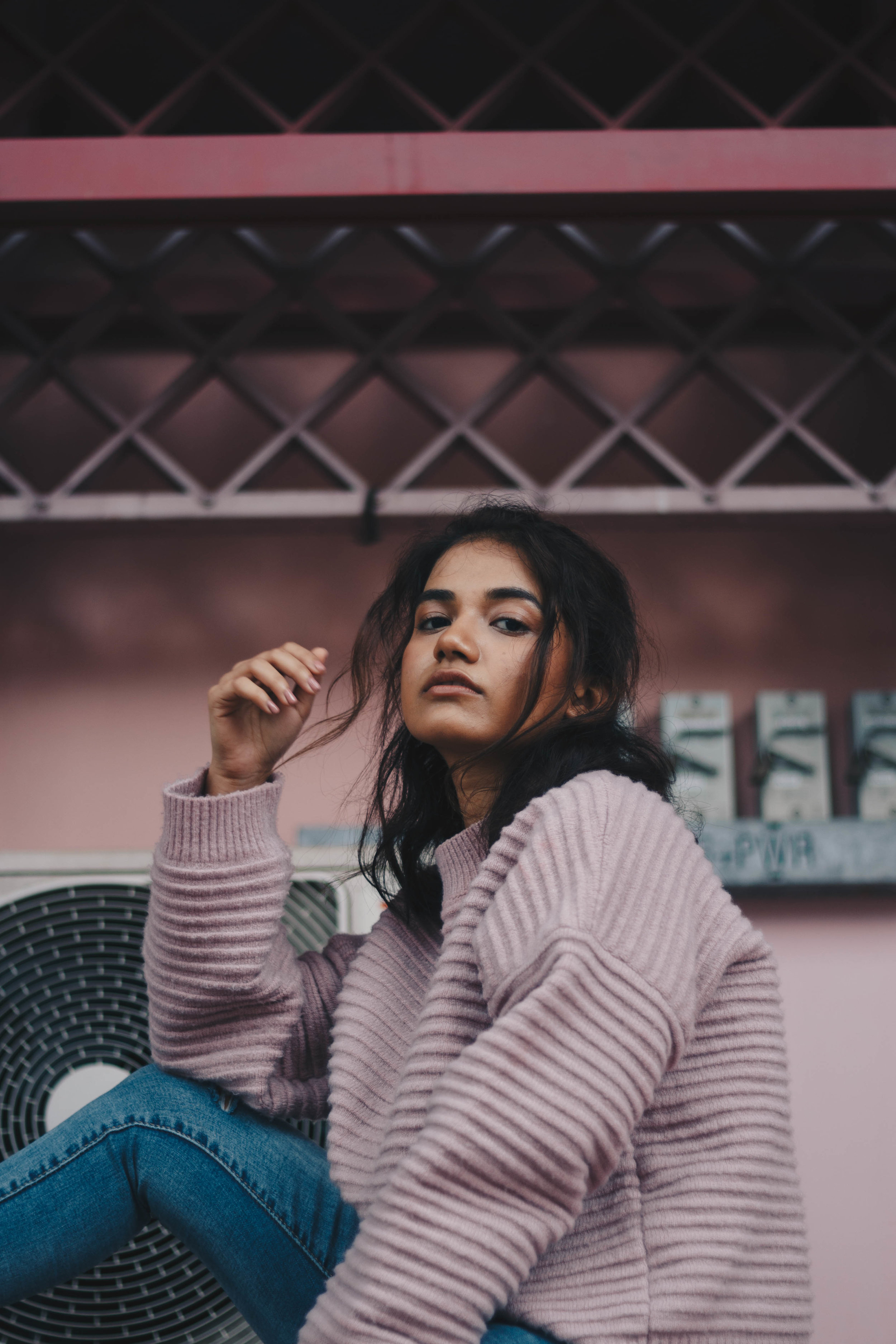 "Though I'm aware I may be in the minority, I feel there needs to be more said to make those of us taking the pill feel less embarrassed or out of place."
More often than not when you mention the pill you're surrounded by an array of horror stories and reasons why to throw your half used packet away. Countless stories of it causing mood swings, imbalanced hormones and even affecting fertility. Although these issues may be the case for many, what about those who take the pill without it having any impact on their life?
I've been taking the same combined contraceptive pill for 7 years now and, touch wood, have not experienced any negative side effects. If anything it's the opposite. My painful heavy periods stopped, my skin cleared up and my mood remains unaffected. Though I'm aware I may be in the minority, I feel there needs to be more said to make those of us taking the pill feel less embarrassed or out of place. The media only every portrays the negative impacts taking the pill can have, making those of us taking it question whether we've made the right decision.
My pill experience was smooth sailing from the start. The first pill I tried is the same pill I'm on today, which I know makes me an anomaly. I've heard countless stories of friends having to try pill after pill in search of the one that doesn't make their skin freak out or send their hormones into overdrive. If anything my starting process was pretty uneventful. It was almost as if I had heard so many bad stories that I just assumed I would be the same, but nothing happened. In about 6 months my period had more or less stopped and my teenage acne-prone skin cleared up.
In the past I have considered stopping the pill but I'm not sure I want to return to heavy periods and bad skin. When it hasn't caused any serious change then why go back to the worse option? For me, it suits my lifestyle, I'm organised enough to take it at the same time everyday and it puts my mind at ease. Although my mind may change in the future, for now I'm pretty content with continuing to take the pill. That being said, there is a constant discussion within society that makes me question my choices. Do I not know what my real self is? Am I disconnected from my body? Is this causing harm to my body? Despite these points having research behind them, if I can't see any negative impact on my own life is there any need to be scared into changing it?
There needs to be less of a focus on any possible negative implications of the pill, or other birth control for that matter, and more on the positive experiences I'm sure many women have. Too often we focus on the bad side of something without giving the good side an opportunity to come to the surface. Thanks to the pill I now have clear skin, no painful or heavy periods, protection against pregnancy and I don't have any negative affect on my mental health and wellbeing. Even if this does make me an anomaly, surely I can't be the only one? So if you too find yourself in a healthy relationship with whatever birth control you're on, then roll with it as I hear it can be pretty hard to find.

Words by Naomi Purvis