The Having a Nosey Podcast: Episode 3 with Jasmine MacPhee, Founder of Find Your Intern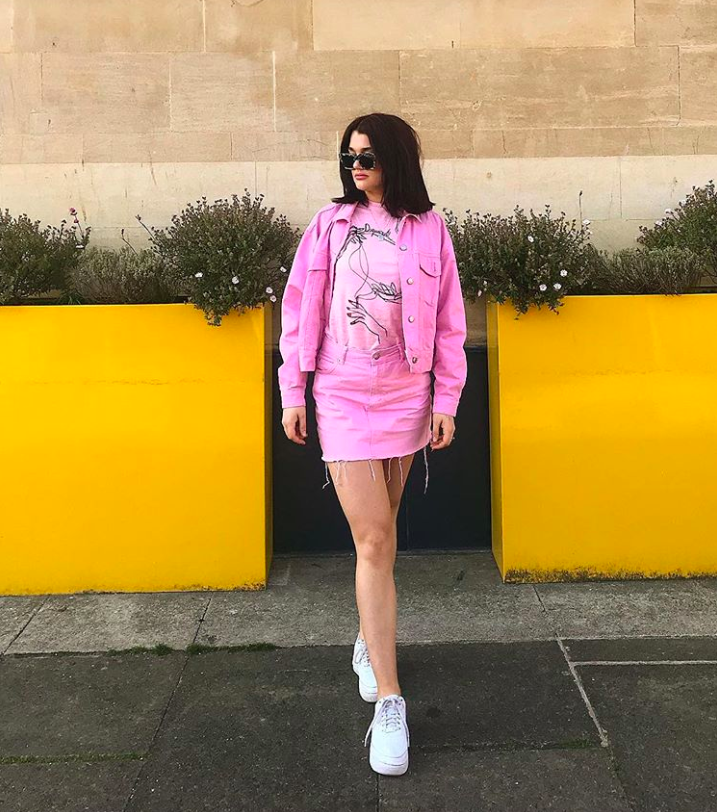 Having a Nosey with Jasmine MacPhee, Founder of Find Your Intern
Jasmine MacPhee is the founder of Find Your Intern, a platform that advertises paid only fashion and creative internships alongside providing interns with CV templates, cover letter workshops, and interview tips. Her aim has been to create a full-circle channel in which students can find an internship they love, develop their CV and cover letters, and interview prep to give them the best chance of getting a paid position.
Jasmine is also behind FYI's campaign '#NOPAYNOWAY' which encourages students to say no to unpaid internships and puts pressure on businesses to pay their interns. The fashion industry is a huge culprit when it comes to hiring unpaid interns, and Jasmine wants to help put a stop to this.
In this episode, Georgia (the founder of Having a Nosey) and Jasmine chat about all things Find Your Intern and unpaid internships.
The Having a Nosey podcast is now available on iTunes, Spotify, and Soundcloud.