Can Ageing Be Exciting?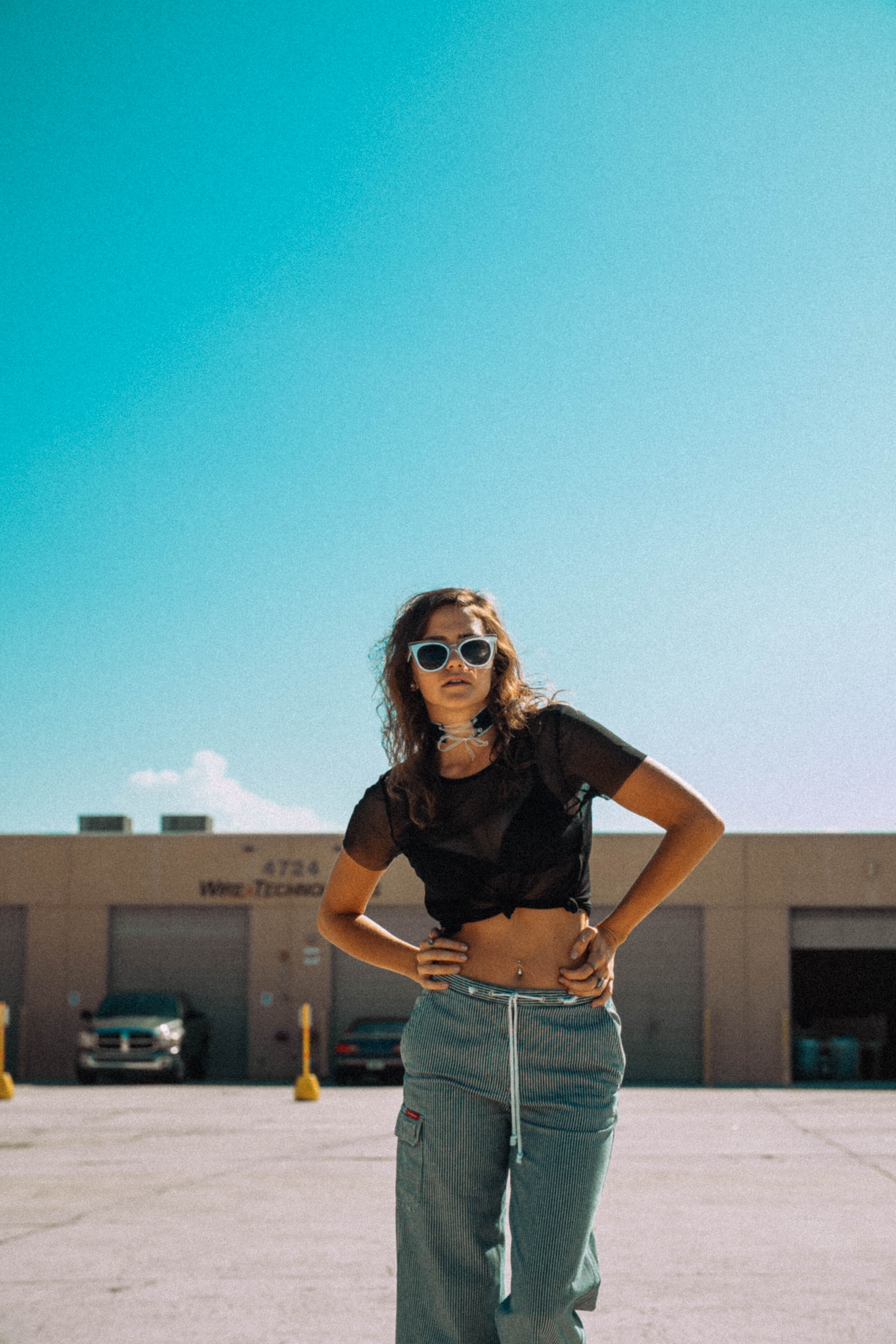 "Although looking back on what I thought the future had in store for me proved rather humorous, it also revealed a strong belief I held during my childhood: that getting older was exciting."
Whilst clearing out my room, I came across a box filled with old diaries. The oldest dated back to 2005, when I was seven. I eagerly flipped through the pages ready to relive my thoughts as a child. However, most of the pages were filled with scribbles of the life I had envisioned for my 20-year-old self. My twenties had seemed so far away that, as a child, I had thought by now I would be living in a lush glass apartment overlooking the River Thames, I'd be a fashion designer who never had to worry about money because my clothing line was a massive success and I would be the proud mother of about ten dogs. Although looking back on what I thought the future had in store for me proved rather humorous, it also revealed a strong belief I held during my childhood: that getting older was exciting. I would look at the adults around me and be in awe of them. They didn't have to wear school uniform, they had fancy jobs, they had money for holidays and small luxuries and seemed secure in themselves and the lives they lived. Though I did spend a large amount of my childhood making mud pies and adventuring into faraway lands filled with fairies and goblins, I frequently found myself daydreaming about the day when I would too be fully secure in myself and the life I was living.
My teenage years were spent in an exhausting battle between myself and my mental health. I clung onto the belief that getting older was still going to be exciting and that as time went on I might be able to defeat my depression, rather than it defeating me. This belief was my saviour. I never understood why people around me grimaced at the idea of becoming older or, why in TV shows, when a character turned 30 they would mournfully blow out the candles on their birthday cake.
Now I am in my 20s I am starting to understand why people feel sad on their birthdays rather than wanting to celebrate. There is a constant competition as to who has achieved the most in the shortest amount of time. The ongoing anxiety that as each year passes you haven't done enough with your life. We live in the 'girl boss' era and we all, somehow, want to make it. We watch as people younger than us make sure their voices are heard and become universally celebrated for advocating change at such a young age. Instead of ageing being exciting, it becomes a challenge of how much can you get done before you're too old. The friends of my parents I looked up to suddenly seem a lot less secure. Growing old becomes a series of worries and questions. Are they really content with their lives? Do they truly like their jobs? Do I still think ageing is as exciting as I thought it was?
I can't answer the first two questions as I don't live inside the minds of my parent's friends. Even if I switched the wording around and asked myself if I'm content with my life and do I truly like my job, the answer to these questions would change almost every week. Despite this, I still think ageing is just as exciting as it seemed to be when I was seven. It has taken a good few years to come to terms with the fact that there will be a lot of younger people who are more successful than I am, but I'm okay with this. Everyone has a completely different perspective on what success is. The more I tell myself this, the less fearful I am when each year passes.
Your twenties are the perfect time to make mistakes, to welcome change and to try and figure out who you are. But, this might not be the case for everyone. Maybe I will continue into my thirties feeling just as clueless as I do at 21, which is a thought I am now content with. We all work at different speeds and walk different paths from one another and we should embrace this. Ageing is an inevitable yet beautiful part of life. We all age and with each year there are new experiences, new people and, hopefully, a slightly better understanding of who you are and what happiness is for you. Even as your hair turns silver and your skin thickens and crinkles, you can explore new avenues of life. Experiences, personal growth and happiness have no age limit. You are never going to be too old and that is why ageing is so exciting to me.

Words by Emmie Cosgrove