Battling Imposter Syndrome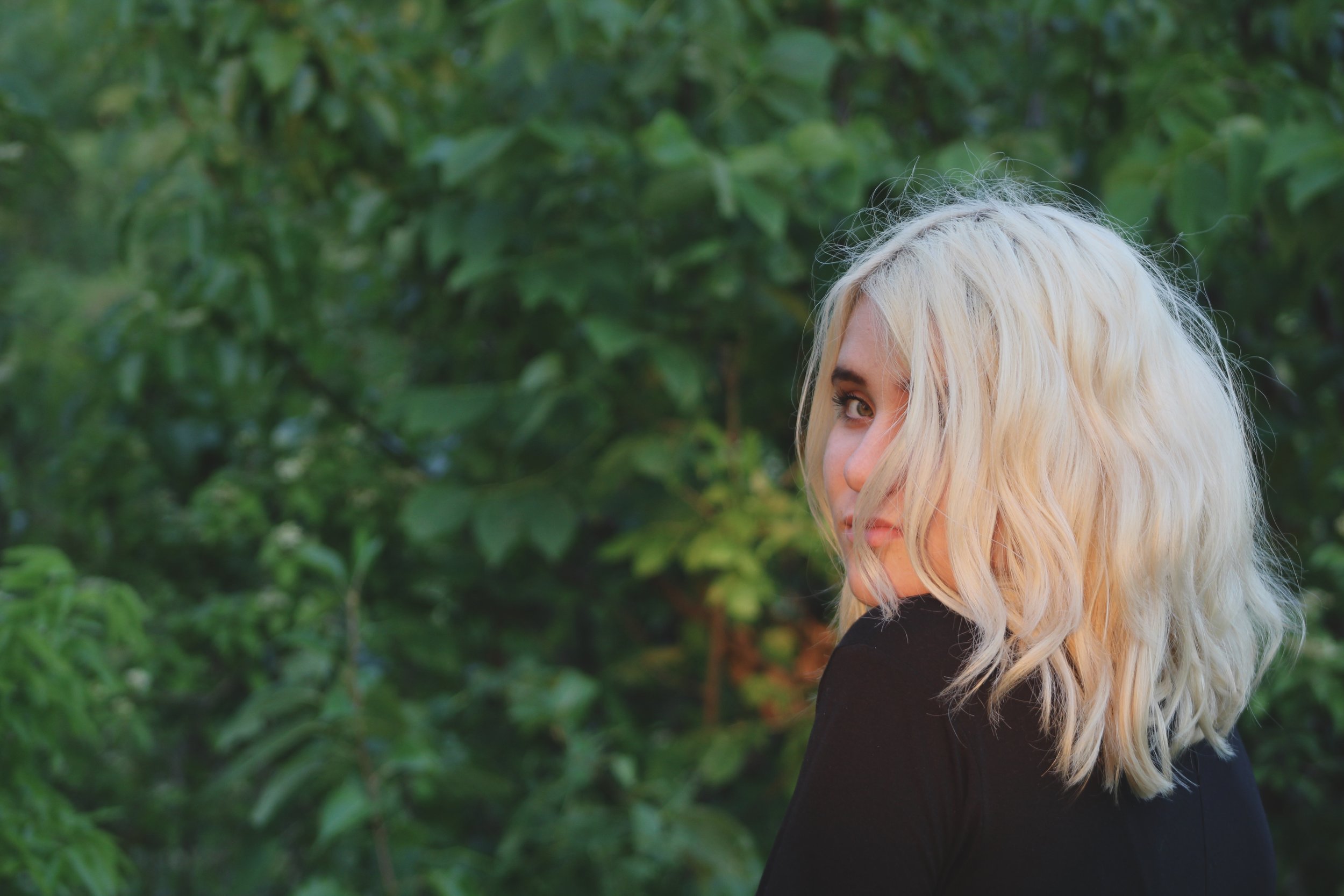 "Ever since I can remember, I have always felt that, at any given minute, people around me are going to realise that I am an imposter. It is this sinking feeling telling me I don't deserve whatever it is that is coming my way."
Ever since I can remember, I have always felt that, at any given minute, people around me are going to realise that I am an imposter. It is this sinking feeling telling me I don't deserve whatever it is that is coming my way - and I am certain that a lot more women (and men) out there feel the same way.
As someone who has never really been a troublemaker it seems almost ridiculous that now, at nearly 22 years of age, I am afraid that someone is about to find out a sin that I have committed or some secret I have been carrying with me that will send my world spiralling out of control. I suppose this is a side effect that comes with feeling like an imposter, but here's the thing, there is no sin nor a shameful secret - just a heap of self-doubt that has manifested itself over the years. There is no reasonable explanation as to why a missed call from an unknown number on my phone would send me into a panicked frenzy, wondering what I might have done wrong and what I deserve scolding or reprimanding for.
I remember, back when I applied for the university I am now attending, the faculty sent me an email scheduling an interview. I had told my parents how lovely it was of them to invite every single student who applied. When the head of education congratulated me on being accepted on the day of the interview, I thought he was joking. When I signed the contract, I was wary, and still couldn't believe it. I was waiting for the moment when my name would not be on any list and they would tell me that there was a mistake made and I wasn't accepted and would not be attending the school. This isn't a nightmare of mine, not at all, it is one of the fears running through my mind on a daily basis, as if I expect there to be some error whenever things are going well for me. I couldn't possibly deserve any of this, could I?
So when does one stop being an imposter, or feeling like one?
For years, I have been walking around expecting an upcoming, inevitable error on my part. How much more enjoyable, how much easier would life be and feel, if there was a chance that the apocalypse wasn't coming? If there was no monumental error waiting for me around the corner and if there was nothing I had to worry about? How much better would life be if I could accept that I am not an imposter, but deserving of the things I have worked for? If I can accept and work on getting out of my rut of self-doubt and the feeling of impending trouble, what has to happen for you to accept and internalise that maybe, just maybe, the missed phone call from an unknown number isn't calling to expose you? Or that the email from a company that you applied to and starts with "I appreciate that you have taken the time to…" will not be followed by a "…but"? Or, Heaven forbid, someone is calling your name not because you are in trouble, but simply because they want to greet you?
I don't exactly know how we can all get to a point where we won't feel like imposters any longer, or like doomsday is behind the next corner, but I think it starts with reminding ourselves that we deserve what we've achieved and we should be proud of it.
Words by Jule Scott